HerzMobil Styria is a comprehensive care program that saves travel and waiting times for patients with heart failure (cardiac insufficiency) through the use of telemedicine, while maintaining the same level of supply security. The implementation was carried out in close cooperation with the experts from Tyrol.
Application partner since 2019:
Steiermärkische Krankenanstaltengesellschaft m.b.H.(KAGes)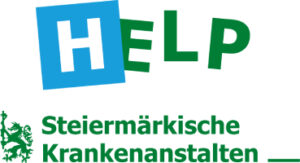 HerzMobil Carinthia
HerzMobil Carinthia was launched in May 2022 following the model in Tyrol and Styria. Patients are included to the HerzMobil program in coordination with the discharge management. Afterwards, they are trained and coached for three months. The goal is a sustainable improvement in quality of life and a the reduction in readmissions.
Application partner since 2022:
Kärntner Landeskrankenanstalten-Betriebsgesellschaft (KABEG)

HerzMobil Tirol was developed together with physicians and nurses of the Tirol Clinics and rolled out as the first telemedical care program. Since 2012, heart failure patients in the province of Tyrol have benefited from integrated care. The program is managed and coordinated by the Tyrolean Institute for Integrated Care.
Application partner since 2012:
LIV Landesinstitut für Integrierte Versorgung Tirol HerzMobil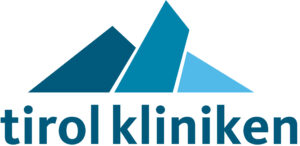 Outpatient stroke care, as part of "Integrated Treatment Pathway/Patient Pathway Stroke Tyrol", is a follow-up program for people after an acute stroke event. More than 500 experts from different institutions and professional groups (medicine, physiotherapy, occupational therapy and/or speech therapy) work together in the network.
Application partner since 2021:
LIV Landesinstitut für Integrierte Versorgung Tirol HerzMobil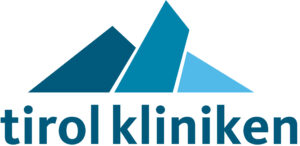 HerzConnect® is a telemedicine care program for patients with chronic heart failure of moderate to severe severity (NYHA II to III).
Application partner since 2019:
Herz- und Diabeteszentrum Nordrhein-Westfalen together with the cooperation partner Siemens Healthcare Diagnostics GmbH