A solution for the future
TELBIOMED offers a modular Digital Healthcare Solution to support the therapy of chronically ill people. The system is simple and efficient at the same time: The patient transmits his vital data via app to the attending physician or therapist, who observes the development and makes therapy adjustments if necessary.
Thanks to its modular design, the system can be adapted exactly to the requirements of individual chronic diseases such as diabetes, heart failure or hypertension – these are the so-called TBM SOLUTIONS.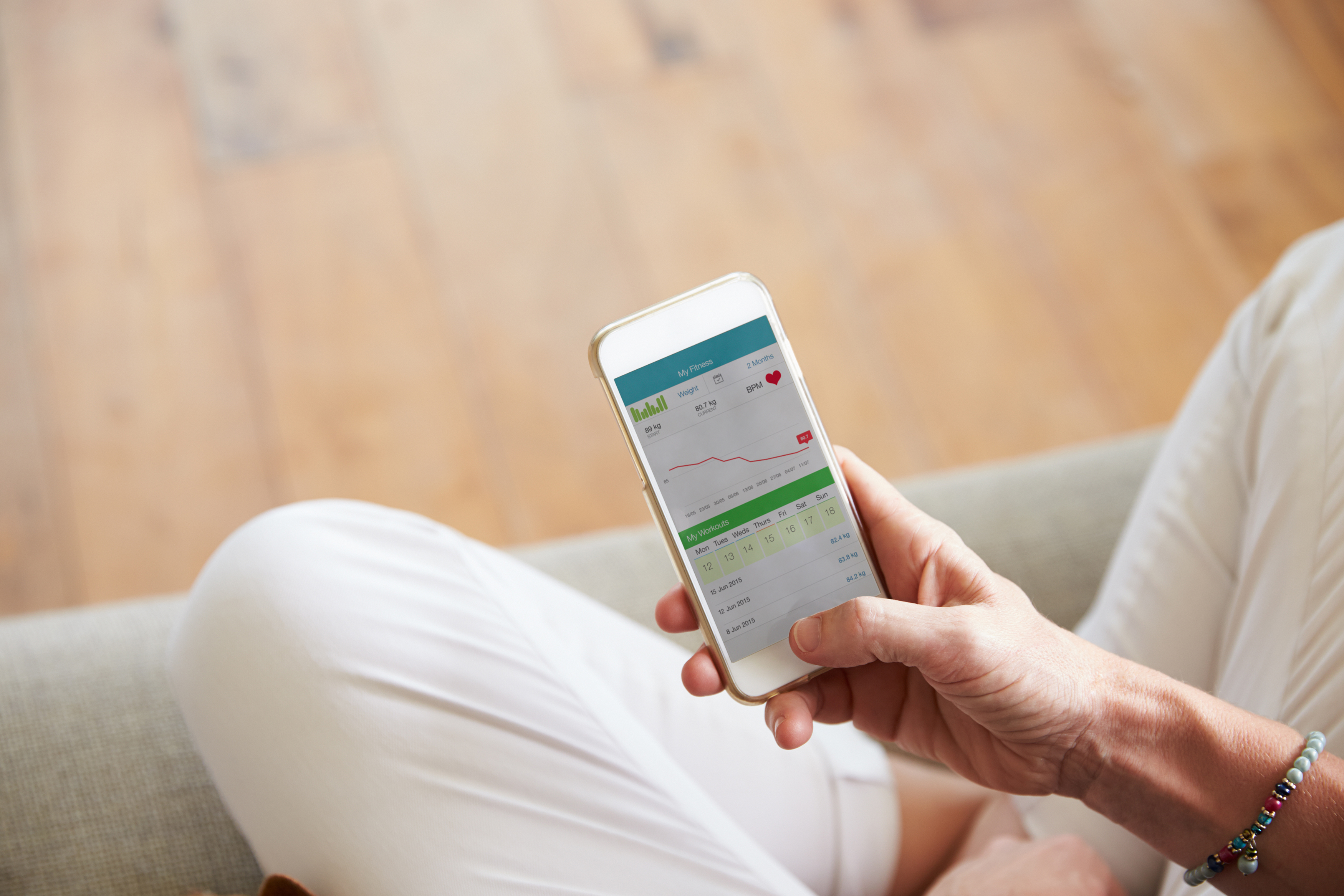 With TELBIOMED, patient-oriented treatment and care of chronically ill patients is possible, while at the same time enabling the patient to take responsibility for his or her own health. The improved follow-up care not only benefits the quality of life of the individual, but also relieves the burden on clinics and doctors and helps to reduce the costs of the health system.
Who benefits from TELBIOMED's Digital Health Solutions?
INSURANCE COMPANIES, HOSPITALS
The care of the chronically ill causes high costs in our health care system, a cost pressure that continues to increase with the rise in average life expectancy. tbm core helps to improve the quality of care while at the same time using costs more efficiently.
DOCTORS, THERAPISTS, NURSING STAFF
The doctor and other caregivers are informed daily about the patient's state of health, and necessary interventions can be made quickly. Unnecessary visits to the doctor are avoided, while the quality of care is improved.
PATIENTS
TBM CORE makes a significant contribution to increasing patient adherence to therapy. In this way, a stabilization of the clinical picture or an avoidance of secondary diseases can be achieved. The patient's quality of life improves.

"With Telbiomed I now have my vital signs at my fingertips and live more consciously."